Welcome To O'Loughlin Dental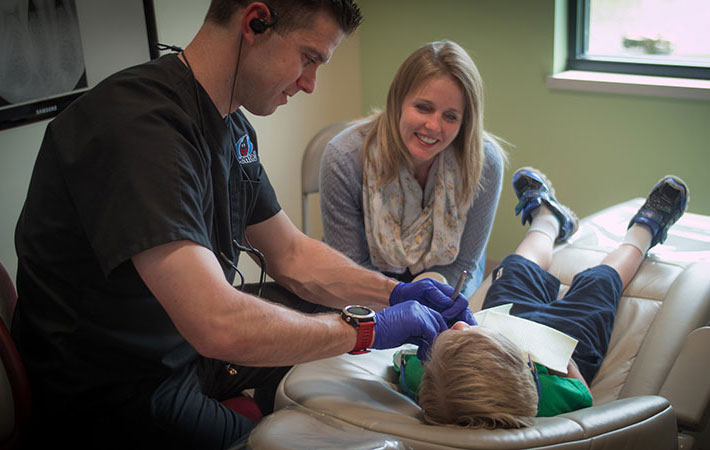 Here at O'Loughlin Dental, we believe that a smile tells a thousand words, and we are dedicated to giving our patients high-quality dental care. We offer a full range of dental services, so all of your family's needs are met under one roof.
Our goal is for you to leave our office with a memorable and enjoyable dental experience, which is why our welcoming and compassionate staff will do everything they can to make you feel right at home.
If you are looking to brighten and enhance your smile, please don't hesitate to contact us today at (660) 263-2002!
SERVICES AND TECHNOLOGIES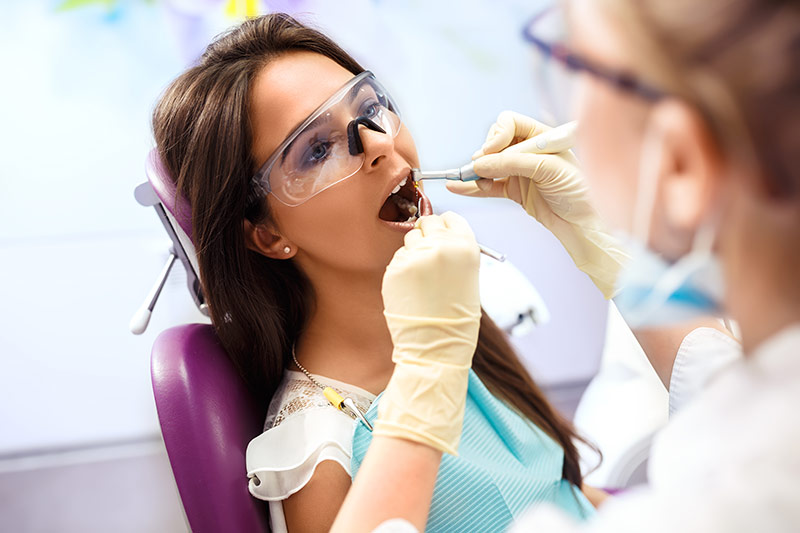 Teeth Whitening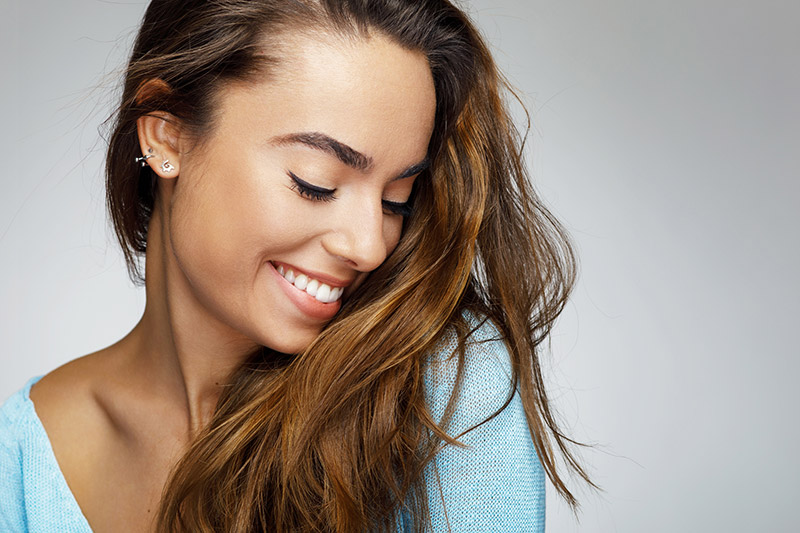 Cosmetic Dentistry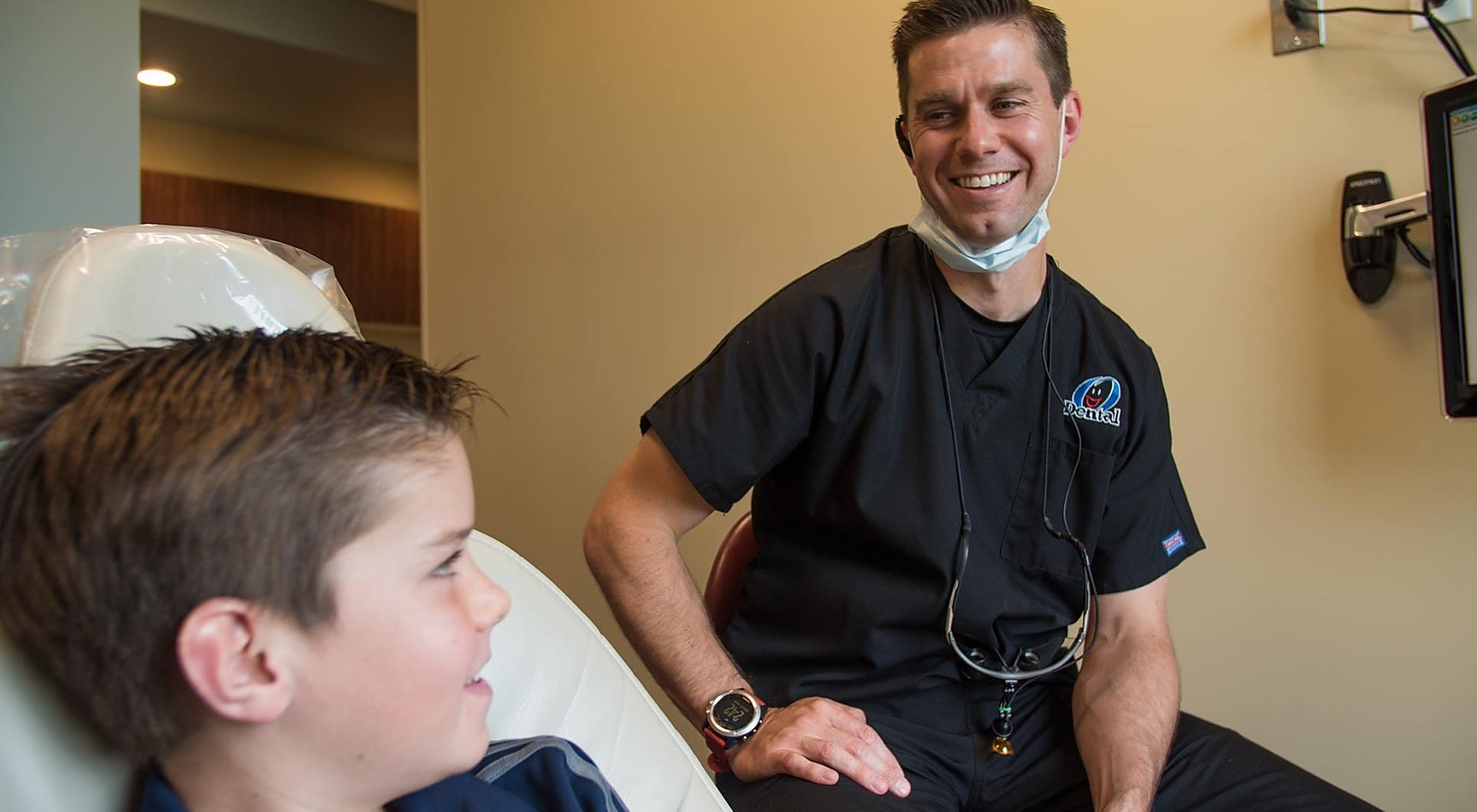 Orthodontics
Testimonials
I went here today based on a co-worker's referral, and was pleasantly surprised. Everyone was very friendly, professional, and not pushy like Aspen Dental in Columbia. This will be my new dental office. Thanks to everyone there for being so nice.
Gregory K.
Professional, kind, quick and easy. Fortunate to have a dentist of this caliber in a small town. Staff is awesome- the techs, front desk and dental hygienist are amazing. They use the latest equipment and techniques. Dr. O is a really good dentist. People in CoMo should travel up north to see him- he's that good. I don't work for him- I'm a paramedic- but seriously, he and his staff run a tight ship. Highly recommend this guy.
Dimitri K.
I agree with all the other comments! My granddaughter goes there and we love it! Everyone is so kind and I have every confidence in them. So thankful for this place...
Martha W.
Request an Appointment today!
Feel free to get in touch with us
We would love to hear from you
Get In Touch!
O'Loughlin Dental
1710 Gratz-Brown St
Moberly, MO 65270
Office Hours:
Monday: 8:30am – 4:00pm
Tuesday: 8:00am – 4:00pm
Wednesday: 8:00am – 4:00pm
Thursday: 8:00am – 2:00pm
Friday: 8:00am – 12:00pm